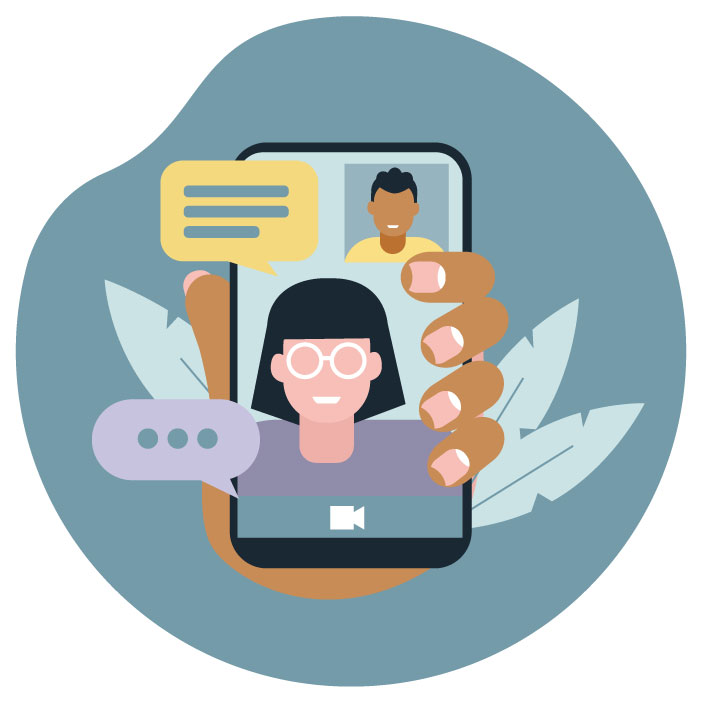 Benefits of video counselling
Video counselling connects you to a real person, a qualified therapist, not an automated artificial intelligence (AI) chatbot.
The conversation stays online but you'll be speaking to someone experienced and qualified to listen to your worries and help you.
You'll build a rapport and you can see who they are and read their facial expressions, just like in a face-to-face situation.
No need to travel. Stay home, stay safe.
Flexible times – including outside office hours – to work around a full-time job, studies or childcare.
No-one to see you or ask awkward questions in public spaces or waiting rooms.